Effective Chiller Hire Solutions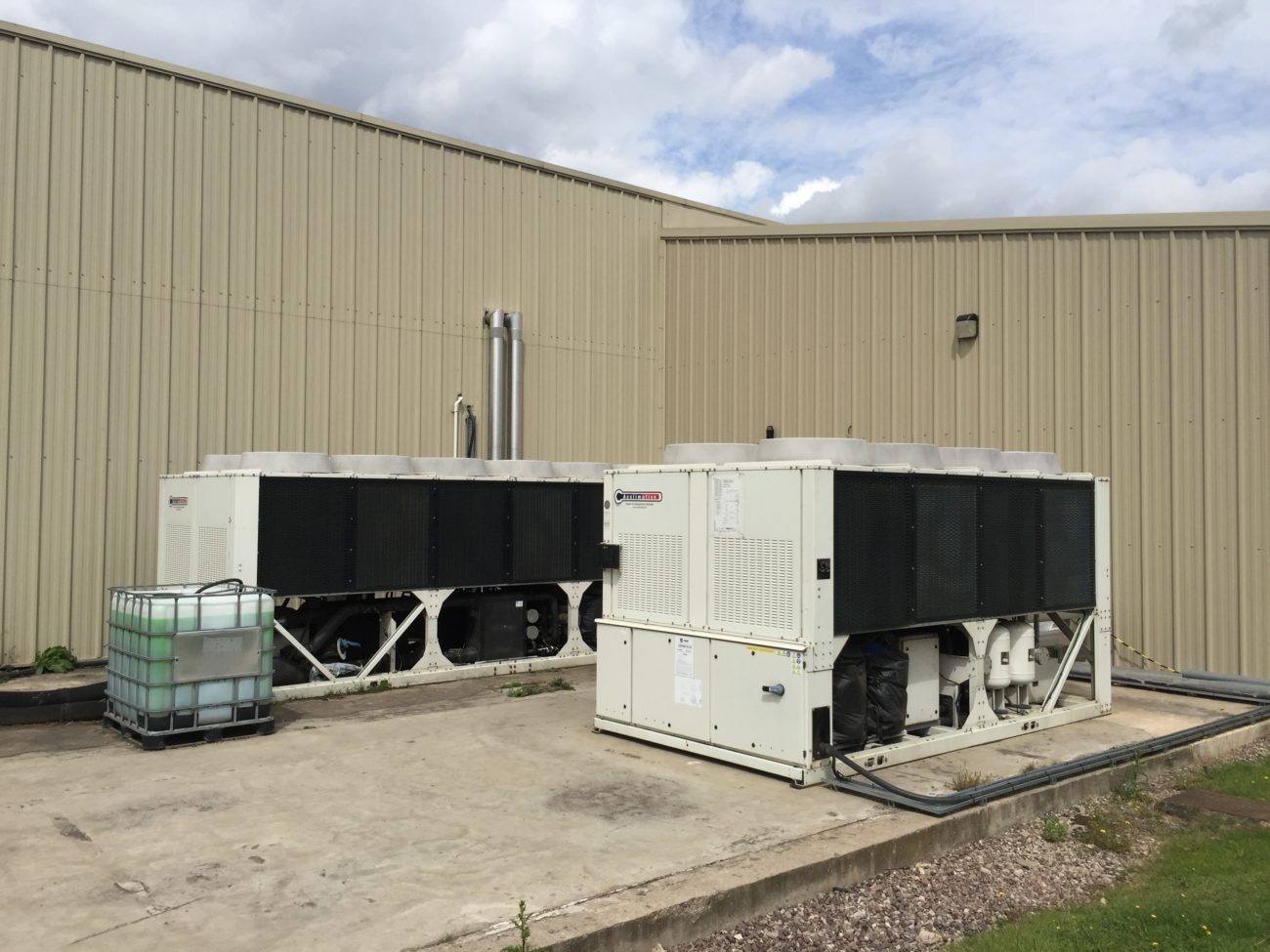 We are in the midst of another warm year and chiller hire is becoming more important to a wider range of businesses. Whether you are in the heart of the city or the hills, temperature control is essential is in the summer months to guarantee comfort of staff and stability of product. Acclimatise offer fantastic chiller hire solutions for those businesses that don't currently have the infrastructure to support you through the height of summer.
Providing effective temperature control solutions for a range of different sectors is our specialty. Our fleet of industry leading units includes water or air cooled chillers, non-ferrous, and low temperature chillers, which can bring temperatures as low as -45°. They're built in-house by our expert engineers to strict cost- and fuel-efficiency standards, in sizes ranging up to 1000kW. In addition, they're housed in self-contained casing with a small footprint to ensure they can fit practically anywhere.
At Acclimatise we understand that keeping food fresh is imperative. Whether you're harvesting and freezing, producing dairy products, or storing food in a restaurant or supermarket, Acclimatise can support you with our bespoke chiller hire solutions. Additionally, our chillers can be fit into to any current infrastructure to boost capacity.
Acclimatise supplies state of the art air handling units for offices, shops, and supermarkets to ensure an ambient temperature for your staff and customers/clients. You can rely on Acclimatise to supply the same impeccable solutions to you, as we would any of our industrial clients.
& More
If you don't see your sector on this list, contact us to find out what we can do for your business. Please contact us on 01782 595 969 or via rental@acclimatise.net.