Planned and Preventative Maintenance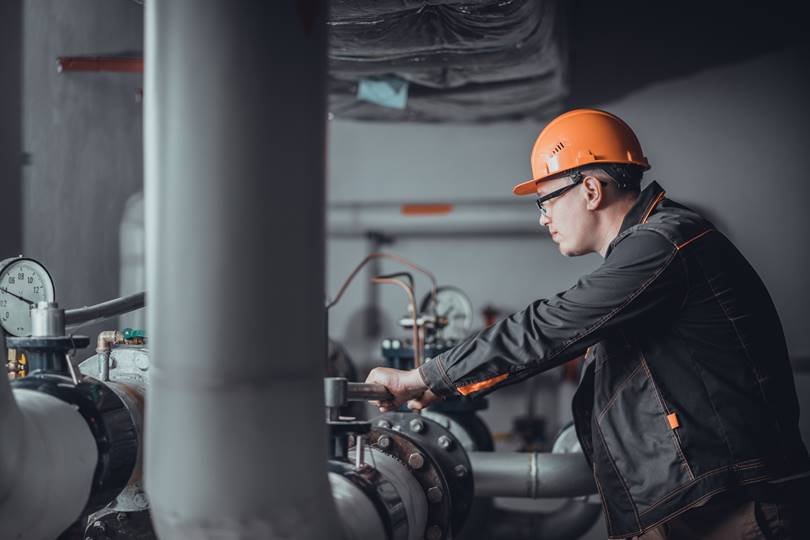 One of the key factors in avoiding the failure of your heating, cooling, and hot water solutions is maintenance. As a practice, maintenance is often overlooked or thought of as too much of a hassle to enact. However, think of the ramifications if any of your systems were to fail.
If you're in food production or warehousing and could face losing thousands of pounds in spoiled produce, if a hospital were to lose heating and hot water in wards full of vulnerable patients, or if your office simply cannot function under law without appropriate heating – then maintenance is something you should consider essential.
Mitigating malfunctions is always the best Disaster Recovery Plan but in order to do the maintenance these systems often have to be turned off, presenting a similar problem. This is where Acclimatise comes in.
Our chillers, air handlers, and boilers are available for hire to cover your planned and preventative maintenance. They're designed specifically to fit into your existing systems and pipework, offering a bespoke, easy, and effective solution.
Boiler Hire: Our fleet of temporary boilers range in power from 50kW to 1000kW, they're modular and scalable but we'll never up sell you more than you need. We offer unrivalled up time with remote monitoring and dual-stage burners designed to meet fluctuating requirements.
Chiller Hire: With units from 20kW to 1000kW, we can take you all the way down to -45°c with the installation of anything from water- and air-cooled chillers to non-ferrous and low temperature chillers.
Air Handler Hire: As with all our products, our air handlers are designed to integrate seamlessly with the other products we offer, including our heat pumps and hot water systems.
If you're interested in boiler hire or other temperature solutions with Acclimatise, then visit our website or contact us on 01782 595 969 or via email at rental@acclimatise.net.