Reaching Boiling Point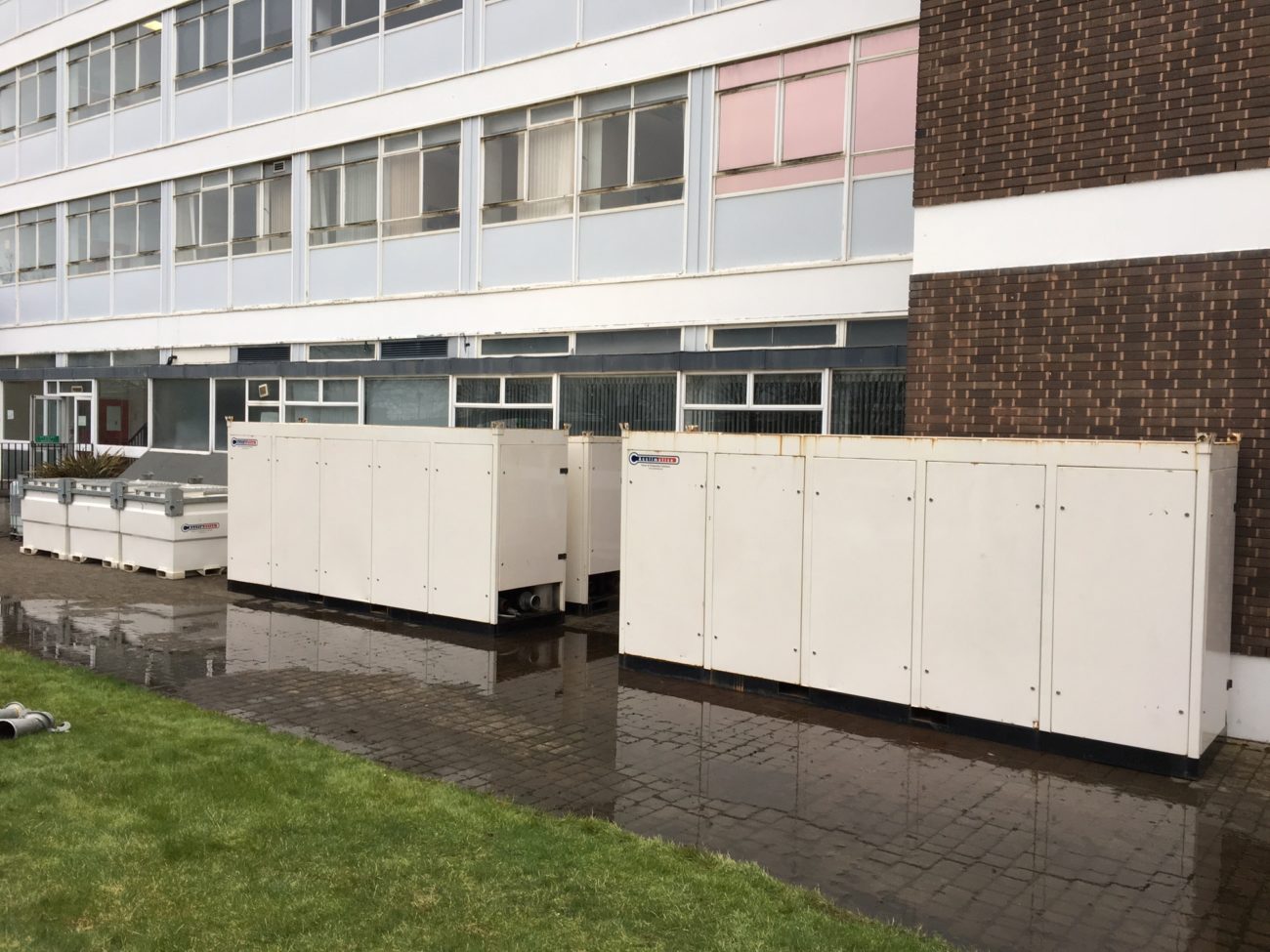 As the summer is in full swing it may seem like a betrayal to even think about boiler season but getting a head start will only put you in front of any would-be mishaps. After all, boilers have a knack of breaking down just when you need them the most, so ensuring you've got a well laid out back up plan can drastically reduce the negative consequences. We're here to tell you how to seek out the best solution when things go awry.
Cost Effective
When a boiler breaks down it isn't necessary to take a hit on potential profits by pausing or limiting your business whilst waiting for a permanent replacement. The most cost-effective course of action is usually a rental system suited specifically to your business requirements. With Acclimatise's fleet of boilers for hire, coupled with our experienced engineers, supported by their wealth of industry knowledge, we can provide a heating solution that is tailored to the finest details. By assessing your premises, we find a rental boiler that accommodates your demands and slots into existing networks, reducing the time needed for installation, thus minimising downtime.
Rapid Response
We know that boiler breakdowns can strike at any time which is why our team are available for emergency callouts 24 hours a day, 7 days a week. Alternatively, if you need some help and advice with one of our installed systems or are putting together a plan for scheduled maintenance and would like to know more about our systems, our experienced team are only a phone call or an email away.
Regardless of your circumstances, if you are in need of a rental boiler call us on 01782 595 969 or email rental@acclimatise.net.