Temperature Control for Food Production & Storage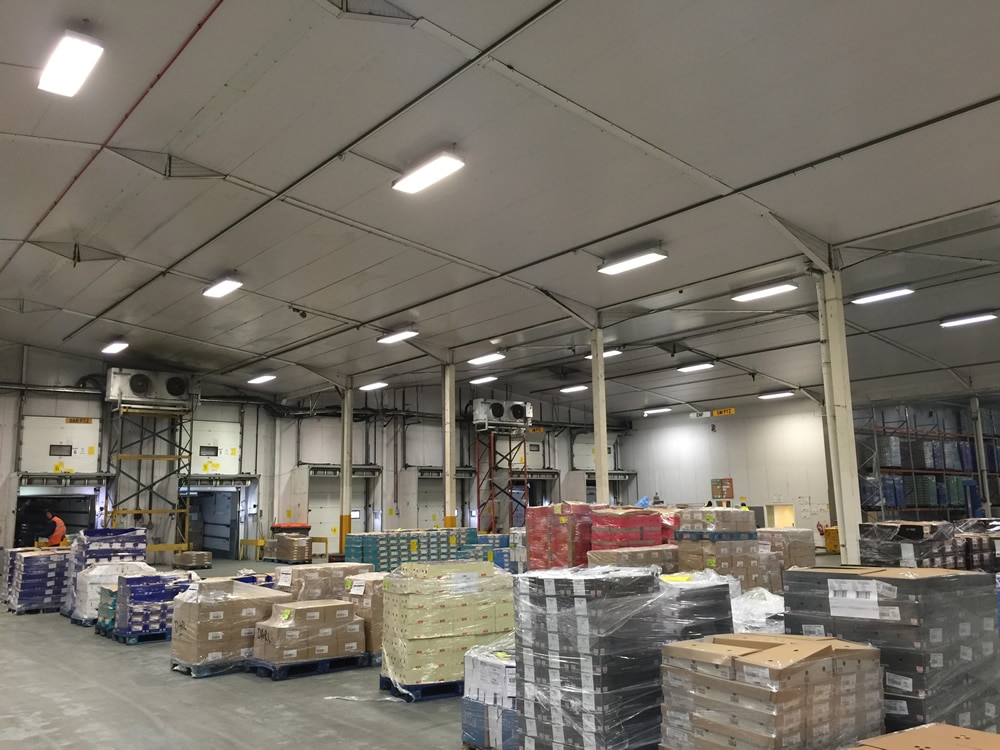 Temperature control industrial food production presents innumerable challenges every single day. Not only do you have to balance the temperature of storage units but also the atmospheric temperature where that food is being processed, amongst other challenges.
At no point in production can this delicate balance swing too far hot or cold and finding an affordable, reliable, knowledgeable temperature control supplier is another challenge on top of everything else.
However, Acclimatise have extensive experience within the food sector and has cooked up various perfect heating and cooling solutions for business like yours.
We start with a comprehensive site survey, taking into account everything from hotspots due to machinery, windows etc, to how possible peaks in demand in your services. These incredible temperature engineers will then design a unique temperature map of your facility and design your heating and cooling solutions around it to keep temperatures where they need to be at all times.
Whether this means chiller hire, boiler hire, or HVAC solutions, Acclimatise supply a market-leading fleet of units that range in power and design. This means we can tackle any project in full, including any generators your might need for extra power.
After arriving on site with all ancillary equipment required to fit into your current infrastructure, we then remotely monitor our temperature control systems 24 hours a day, 7 days a week. This gives us the opportunity to inform you in the first instance should anything go wrong and eliminate or reduce any potential losses.
So, whether you need boiler hire, chiller hire, or other services for industrial food production, get in contact with us to find out more by browsing our website or calling us on 01782 595 969 or emailing us at rental@acclimatise.net.