Why You Can Trust Us with Your Business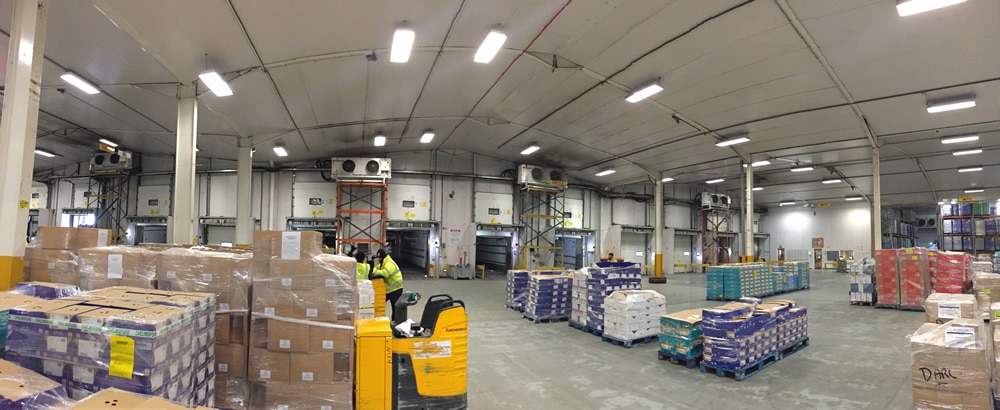 As one of the largest nationwide providers of temporary temperature control solutions, we have an outstanding duty of care to all of our clients. Although we demonstrate our commitment through our fast turnaround, high-quality rental systems and tailored solutions, Acclimatise has a number of accreditations that protect us legally and help uphold our Stirling reputation. Take a look at some of these below to see why so many organisations trust us with their business.
ISO 9001
As the internationally recognised standard for Quality Management Systems (QMS), our ISO 9001 accreditation set us apart as a company that has effective processes and people that deliver a high-quality service consistently. Whether you choose boiler hire, chiller hire, or air handler hire, we're trusted to provide the best.
HAE
Members of the Hire Association Europe, our company has received training from the industry-leading trade association for the hire sector, reassuring our clients that our processes adhere to standards of best practice and exceptional customer service.
Refcom
A best practice company registration scheme, our Refcom membership highlights our environmentally responsible refrigerant management. Our clients can be assured that not only will our chiller hire service be tailored, quick and effective, but it is carried out with as little effect on the environment as possible.
Alcumus
Our health and safety accreditation as a safe contractor highlights our operation within relevant legal frameworks and ensures that we never put our client's reputation at risk with our processes.
IWFM
The Institute of Workplace and Facilities Management have worked with a number of our staff to ensure maximum efficiency in their job role. As members, Acclimatise receives unlimited access to career development programmes, which aids our workforce in excelling and striving to reach far beyond our company standards.
If you would like to learn more about any of our temporary rental solutions or our accreditations, give our team a call on 01782 595 969 or visit our website.