Winter – The Season for Chillers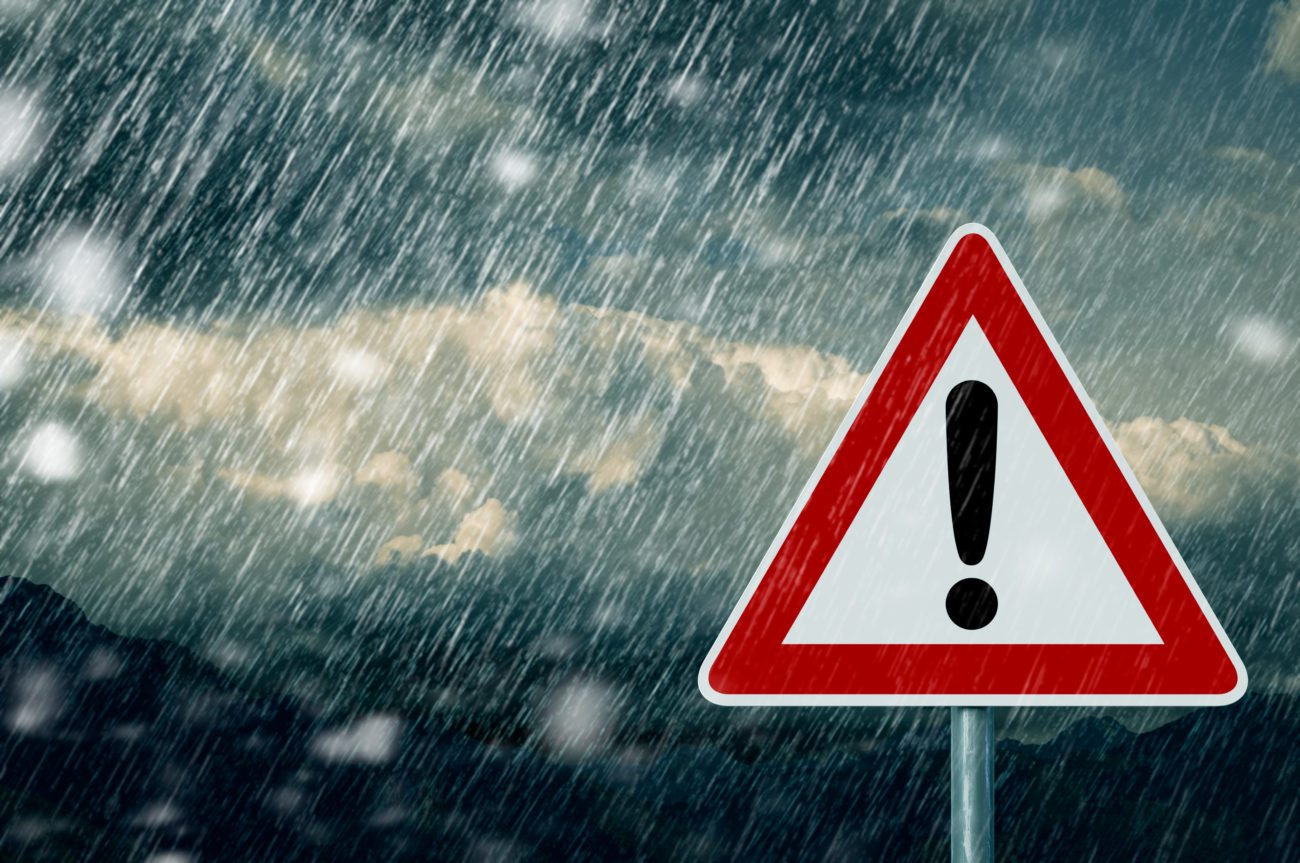 Despite what the weather may imply, many businesses and industries are still looking for solutions to keep cool over winter. Sectors like food, pharmaceuticals, and even ice rinks are in the business of the cold. Fortunately, Acclimatise offers our full range of services year-round, including our chiller hire. Even in the dead of winter. If you're looking for chiller hire solutions that are affordable, effective, and reliable, look no further than Acclimatise.
Our vast fleet of chillers range from 20kW up to 1000kW, with water and air cooled chillers, non-ferrous and low temperature chillers that have the capacity to cool to -45°c. Additionally, if you require more flexible temperature control, our air-to-air heat pumps can regulate temperature from -10°c up to 45°c.
They're built into self-contained cases, with a small footprint so that they can slide, be lifted, or otherwise maneuvered into even small spaces. They're precision engineered by our in-house experts with ecologically friendly materials and designed to reliably function under the toughest conditions with simple, intuitive operation and control.
Across our ranges of fluid chillers, dry air coolers, cooling towers, industrial heat pumps, air handling units (AHU) and fan coils, we're confident we can provide tailored solutions to your business at any time of year. We can also offer complete turn-key solutions, handling all aspects of chiller deployment, installation, and ongoing remote monitoring that ensure minimal problems and downtime for your systems.
So, whether you need chiller hire to cover scheduled maintenance, for a long- or short-term project, or just to bolster your current infrastructure, contact Acclimatise to discuss your affordable temperature control plan.
Browse our website, call us on 01782 595 969, or email us at rental@acclimatise.net for more information on various services and expert advice.