Business on the Boil | Heating Hire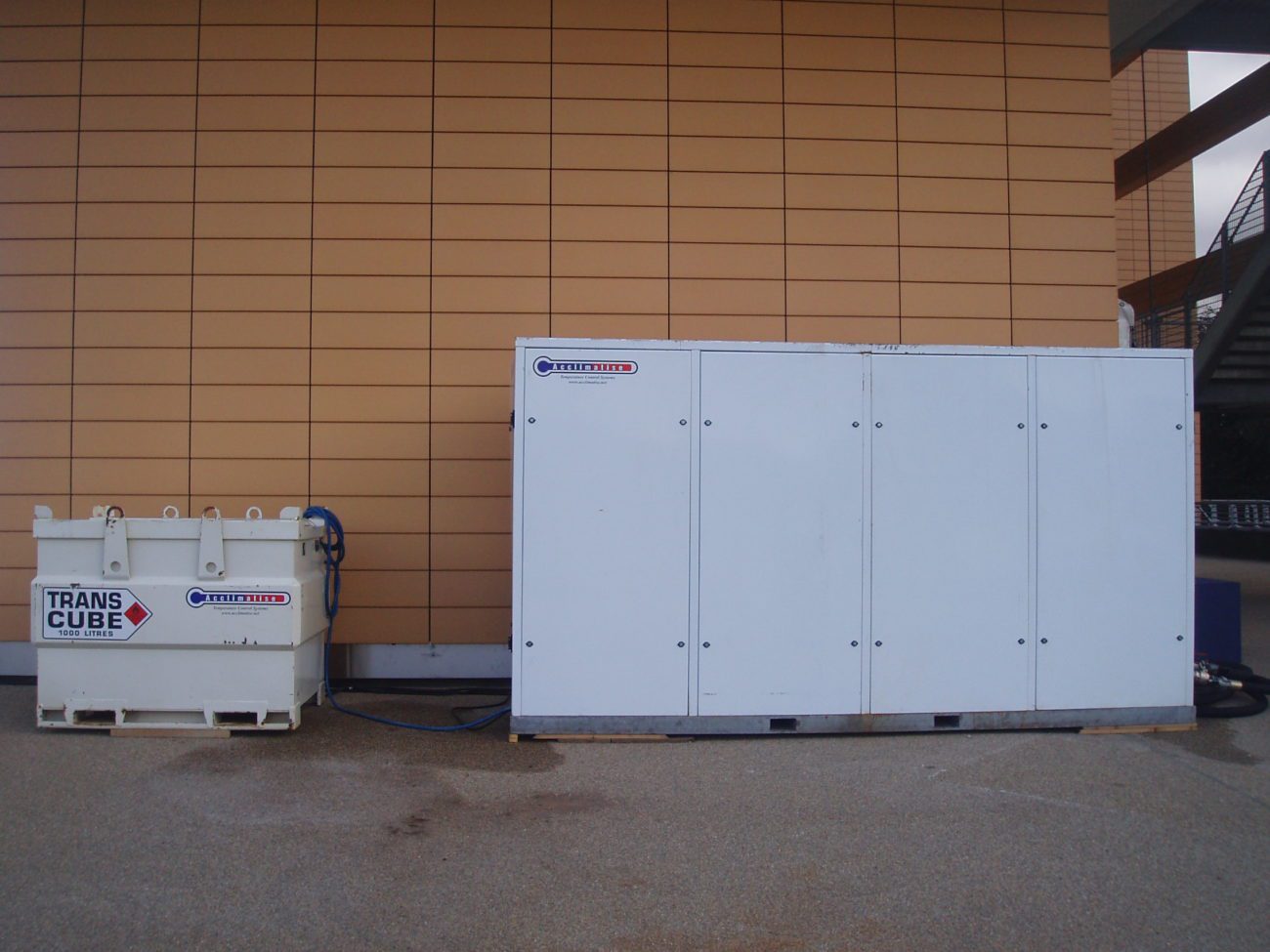 Here at Acclimatise, we've got the recipe to get your business rolling. From boosting productivity to enhancing overall profit, find out how installing our rental industrial boilers can efficiently maintain your ideal working environment, despite the drop in outdoor temperatures.
Heat up the Competition
It goes without saying that a happy workforce is a productive workforce. By ensuring that the work environment is sufficiently comfortable, it's possible to heighten both the quality and rate of output achieved by your staff. What's more, with the ever-present responsibility of health and safety in the hands of the management, you can successfully minimise the incidence of staff sick days with our state-of-the-art rental boilers. In doing so, your business can carve out a reputation for unwavering efficiency, reaping the financial benefits of this rental investment.
Go Green
Overlooking eco-friendly temperature control solutions can unleash a brand battering upon your business. Considered one of the top priorities for modern businesses, having environmentally conscientious systems installed at your premises is vital for preserving a positive business brand. Acclimatise offers a fleet of eco-friendly rental boilers, featuring bio fuel, diesel and gas options, enabling your company to find a temporary heating solution that doesn't leave a hefty carbon footprint.
Vast Variety
Each and every client has diverse heating requirements. As such, our commercial boiler hire accommodates a variety of different preferences, using multiple fuel types and heat capacities ranging from 50 kW up to 1000 kW. Keep productivity at an all time high and get your business on the boil with our temporary industrial boilers. Let our team of temperature engineers identify your ideal commercial boiler hire by contacting us today on 01782 595 969. Alternatively, email all enquiries to rental@acclimatise.net.